Public companies and those that intend to go public find it increasingly difficult to navigate in the jungle of compliance challenges and solutions.
Which solution has what your organization really needs?
Is it safe and secure?
How can we get it up and running?
What about internal policies, procedures, and training?
Who can help to identify gaps in our existing procedures and workflows?
Can someone help us with full or partial outsourcing of implementation and administration of solutions and functions (e.g. keeping the list of insiders)?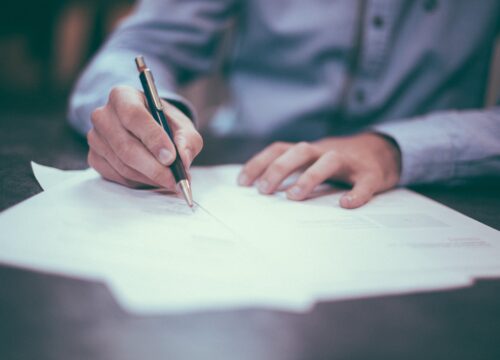 WiseGuard has advised and supported Nordic and Baltic public companies on the above for more than 15 years!
Our expertise and close collaboration with leading technology & solution providers allows us to help you with every step of the way in the growing number of domains.
We are passionate about identifying the most reliable and best value for money solutions on the acutest regulatory and compliance requirements imposed in the EU.
This combined with our long-term experience from working with a wide spectrum of clients from different EU Member States and industries makes WiseGuard your go-to compliance partner regardless of whether you are subject to EU rules in the Nordics, Baltics, or other EU Member States.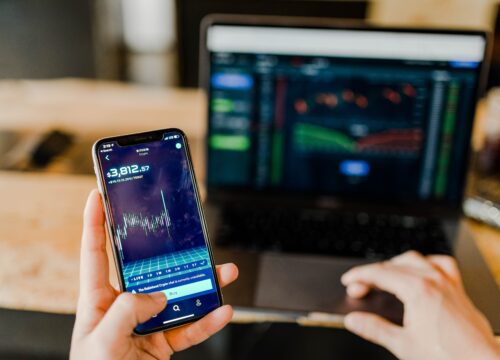 ---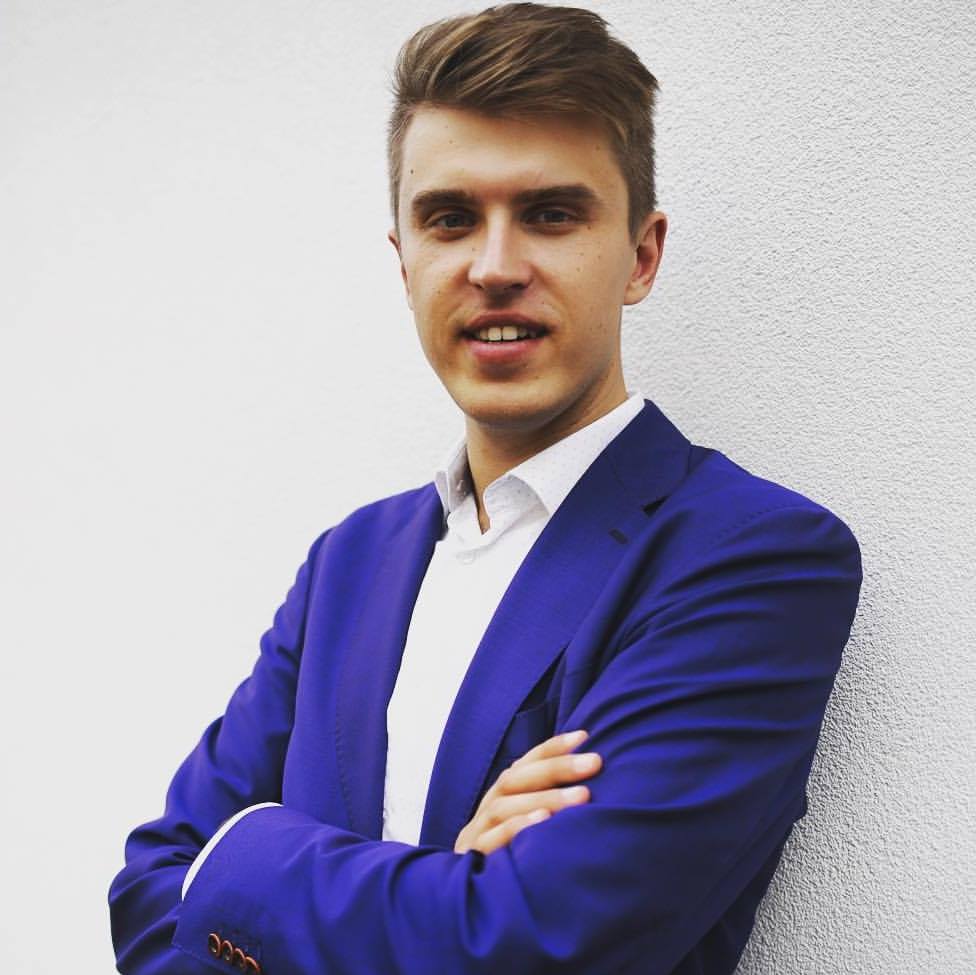 Andrus Avarand
CEO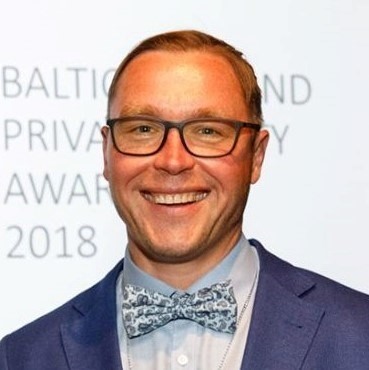 Ahto Kink
Founder